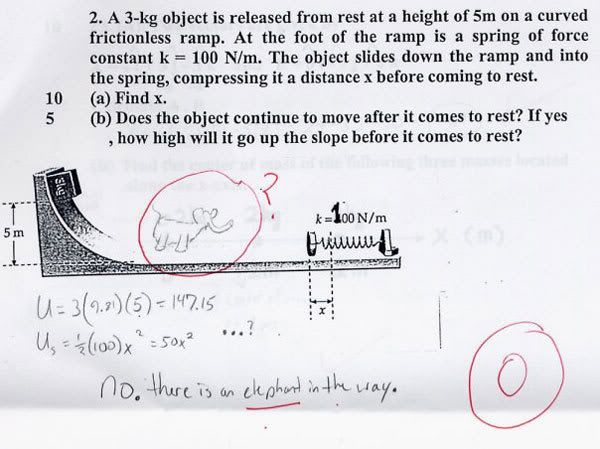 Today I had some dealings with recruiters and job offers…I'm going for a recruiter interview tomorrow(after which I may get a client interview) regarding a Quality Assurance position.  Because of this I had to spend some time today refreshing my QA knowledge and going over my resume so I didn't get as much work done today as I otherwise would have.
For anyone that hasn't followed from the start, I'm a contract Quality Assurance/Business Analyst and I've been out of work for a bit now, which is why I've been able to devote so much time to getting all this IM stuff done.
It's great being able to work on my business full-time like this, however if I do wind up getting a job, the pace is going to slow down…especially since these jobs are going to require me to travel quite a distance.
Well, aside from that today I did manage to get 2 UAW submissions done, building backlinks for 4 of my sites…in addition to that, I noticed that my page rank for many of my sites has gone up, it looks like Google in the last few days has done a page rank update, check your sites!
The end result of this for me was the following:
For my main authority sites:
Site #1 = PR0 to PR1
Site #2 = PR1 to PR2
Site #5 = PR0 to PR1
Site #7 = PR0 to PR1
Site #8 = PR0 to PR1
And for my sniper sites, I had 8 of my oldest sniper sites reach a PR of 1!  It seems like running UAW on the sites has paid off..interesting.
Earnings For Today:
Sale for Site#3 = $22.84
Adsense = $2.05
Hops = 356
-Mike
Mail this post