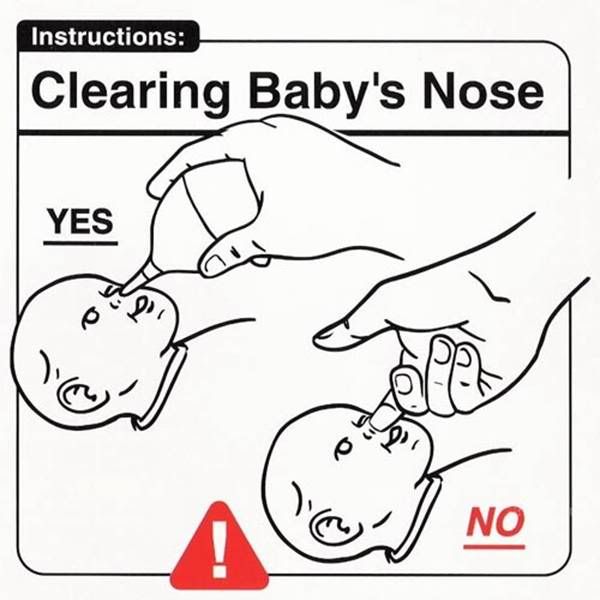 Outsourcing is one of those things that you keep hearing you need to master if you want to develop any kind of substantial income…Now while that is not a true statement, it is true that it can make things a lot easier.
It's for that reason that I've always wanted to venture out and try it, but one of the things that usually prevents you from taking any action when it comes to outsourcing is not knowing if it's going to pay off or not.  For articles for instance, the cheapest you'll find them is at around $3 an article, and even at that rate it's hard to figure out if you buy 30 articles for $90, if that can actually end up netting you back more money than the initial $90 investment.
Then there's the concern that you're going to get a writer that will write complete crap, someone who doesn't even speak English properly…It's tough when you have a perfectionist mentality as well and feel that the only way things are going to get done right is if you do it yourself…
Now my first forray into outsourcing happened maybe a  little over a month ago…I tested the waters by having 100 backlinks done via a service that used Angela's/Steven's backlinks.  I bought it for $67 and sent those all to Site #1.  It was a very good deal for the price, which is why I took it, and I was actually quite pleased by the results…I got a nice detailed report and that was the first time I realized that yes, other people CAN do your work JUST AS WELL AS YOU…you just have to find the right people.
The next time I tried it out was the beginning of last month when I outsourced 400+ directory submissions for Site#1 via ArticleAware.com … again, I got good service and saw that the end result of that $42 or so I spent was an increase in my PR from 1 to 2, an increase in backlinks as well as an increase in traffic by about 1.5k extra visitors a month.
The third time I tried doing it, was just recently, and instead of just doing these 1 off things, I ordered a *batch* of 11 UAW articles to be written for me.  This kind of outsourcing concerned me the most as if I had gotten back garbage which looks like it was written by someone with a poor grasp of the English language, I wouldn't even be able to use it, or would have to waste too much time revising it…
Thankfully my first experience was pleasant, and I was happy with the quality of work given to me for the price…Ever since outsourcing these latest articles, I now feel comfortable continuing outsourcing to them on a regular basis..The most critical thing was to just take that first step…Now one of the reasons why I'm feeling comfortable outsourcing all my articles is not only because I'm now comfortable with the quality of work I'm getting back from this company, but also because I know what the return on my investment is going to be if I build sniper sites and use these UAW articles on each of my sites…
I've seen first hand my income increase from 1k/month to 2k/month by doing this…so with knowing that me doing all that manually results in that.. and knowing that I've now got someone elses writing I can trust, I now have the confidence to have this outsourced at this price on a regular basis.
So the keys to getting comfortable with outsourcing as I see them are:
1.  Outsource a component of your business which you've PROVEN to yourself through personal experience is profitable.
2.  Do your first outsourcing attempts on a small scale…I took a gamble by trying out GetArticlesDone.com, but I invested an amount that I wouldn't have minded losing if the articles didn't come out well.
3.  Find an outsourcing company whose work you're pleased with.  Once you can do that, the whole outsourcing world opens up to you.
Point #1 is so key though..you may have heard article marketing is profitable, or that UAW submissions are profitable, but until you've done it yourself and seen the results, you will NOT be comfortable outsourcing it and figuring out if it's going to be cost effective… You need to do it yourself first and see how you can make it profitable before going ahead and finding a place to outsource it to.
For instance…I know that if I make another 20 sniper sites and I promote them with 10 UAW articles for $70($7×10), from experience I can tell that it will result in a $400/month income stream (based on 100 sites = 2k/month) ..even if those sites do horribly and only generate $200/month or $100/month, I'm still in the green.
Oh one other thing…it helps if you're using the money being made by your online business to pay for this rather than money from your job as that way your online business is basically paying for itself.
I just wanted to get that all out while it was fresh in my mind, as just a few days ago I was NOT comfortable with outsourcing on a continual basis… Now of course you can still outsource something you are not too familiar with if you're more of a gambler, but this is just for those who are a bit apprehensive, what steps they need to take.
What I did for today:
-Built 2 more sniper sites in the main sniper site niche…I still have a ton more to go, around 25ish.
-I've also been posting up the review page for my previous sites that have gotten indexed…all of the sites I've made in the last few days have been getting indexed the following day…they're ranking on page 1 right off the bat and bringing in hops…For example, one site I built 2 days ago brought in 11 hops today.
-I submitted 2 of my outsourced UAW articles to UAW…I still have a couple more to send through, once I've done that I'll probably go ahead and order another batch of UAW articles.  It's good not having to spend time thinking about the promotion and instead being able to put 100% of your energy on pumping out sites!
Earnings For Today:
$20.36 – 1 sale for Site #1
Adsense = $7.43
Hops = 403
-Mike
Mail this post