Day 65 – 10 More Days of Snipers + 50 Hubs Done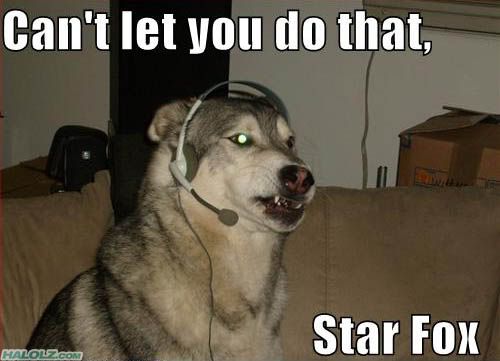 Ok, so today I was able to get 2 more sniper sites done..I also posted up the review pages for the sniper sites I created yesterday, which BTW were both indexed on page 1 today…I also was able to write up 10 more hubs.  These hubs are in a new niche and I have done the keyword research for another 10 hubs for tomorrow.  I have yet to post the hubs up though.  This now brings my total hubs to 50.
Now I mentioned before that I had heard one of the keys to making these hubs profitable via adsense is linking to them with Ezine Articles, howver in speaking with Ben who has been successful with Court's 100 hub challenge, he mentioned Infobarrel being another place to use for backlinks to the hubs.  Now the benefit of using Infobarrel is that Infobarrel allows adsense income sharing as well at 75%.  Now it doesn't have as good ad placement as Hubpages and it doesn't have quite the domain strength in the search engines, however it still is quite a strong link.
By using Infobarels to link to my Hubpages, I can both strengthen my Hubpages while earning money off the Infobarels as well.  Seems like an interesting concept.   Ben mentioned he'd be doing this if he could start over, so I'll give it a try once I've gotten around 200 hubs done.
Now aside from the hubs, I've got about 20 more sniper sites to make which will take me around 10 days, after which I'll have exhausted all my keywords in my main sniper niche.  I think after that I'm going to take a break from sniper site creation….I'll build backlinks to all of those through UAW(which I'll outsource), then I'll go full on into building hubs and Infobarels.
Ben has mentioned his 100 Infobarels which have no backlinks yield $5-10/day and that he earns about $12/day per 100 hubs…his figures might have changed since his income is going up, but those numbers look good to me.  Can't wait to see what happens with this..
Earnings For Today:
3 sales = $77.09 – 2 sniper site sales in the main sniper niche = $27.12, $27.13, 1 Sale for Site #3 = $22.84
Adsense = $5.73
Hops = 607
-Mike
Mail this post