Day 62 – Hubpages & Sniper Sites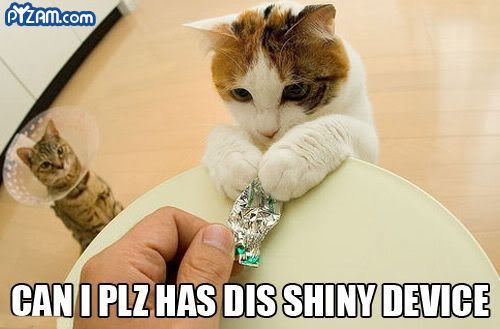 Well, today I continued on with making the sniper sites while at the same time working on Hubpages…Today I was able to complete 2 more sniper sites in my main sniper niche, post  up the review pages to the 2 sniper sites I built yesterday(which are now indexed on page 1), post up the 10 Hubpages from yesterday and interlink them, as well as create 5 new Hubpages.  I'm going to see about creating 15 hubs tomorrow to make up for creating 5 less today.
The reason why I only got 5 done today was because I had to do some keyword research to find some new niches in which to enter for my Hubpages.  I spent about 2 hours doing that and found a couple of promosing niches.
Another thing I did today was register 6 more domains in my main sniper niche…I can't believe how many domains I've registered in this niche, it's just crazy…I believe I now have 90-95 domains in this niche, about 30 of which I have yet to develop.
I'm really trying to push myself here to get A LOT more work done so that I can see myself reaching a full-time income that much sooner…I hope to see a good chunk of income come out of these Hubpages eventually in the form of adsense.  I'm looking to get out at least 300 hubs (in addition to the sniper sites I'm working on now) which will hopefully result in at least 1k extra a month.
LONG DAYS AHEAD! My intention is to DOUBLE the amount of work I put out each day with the 10 Hubpages and 2 Sniper Sites daily, but hopefully this extra time investment will be rewarded…
Earnings For Today:
$16.61 1 sniper site sale from my main sniper niche, it's from a site I built just 2-3 days ago, which is cool
$2.61 in Adsense
Hops = 520
-Mike
Mail this post