Day 43 – It's Over 600!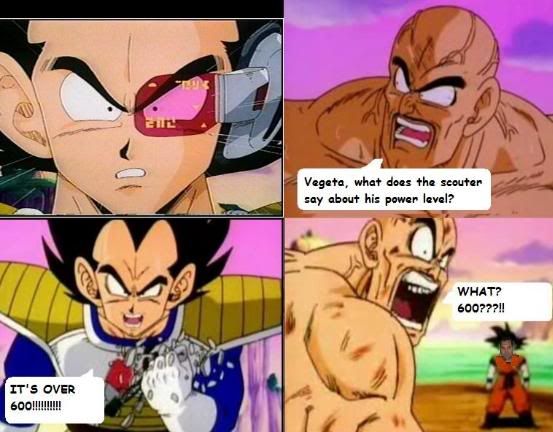 Well, today I noticed that my hop total reached a total of 683, which is pretty cool.  About 12 of my sniper sites in the main sniper niche ended up with between 25-30 hops each for the day…while 2 of them had about 50 each.  This is quite a jump from what they normally bring in.
Sales have stayed about the same so far though…hopefully this will change soon as I make more sites…and hopefully my new layout will result in better conversions..if so, I can then go back and revise my other sites.
All 3 of the sniper sites I made both yesterday and the day before were indexed by Google…I went back to them and posted up the final review of the product…2 of these 3 sites are now ranking on page 1…it will be interesting to see how the traffic is distributed as I begin occupying more and more of page 1 for all of my keywords in my main sniper site niche.
Aside from that, today I built 2 more sites in the main sniper site niche.
Earnings For Today:
$52.87 – 1 Sale for Site #1 = $25.75, 1 Sale for a site in the main sniper site niche = $27.12
Adsense = $3.90
Hops = 683
-Mike
Mail this post