Day 32 – Adsense Sites?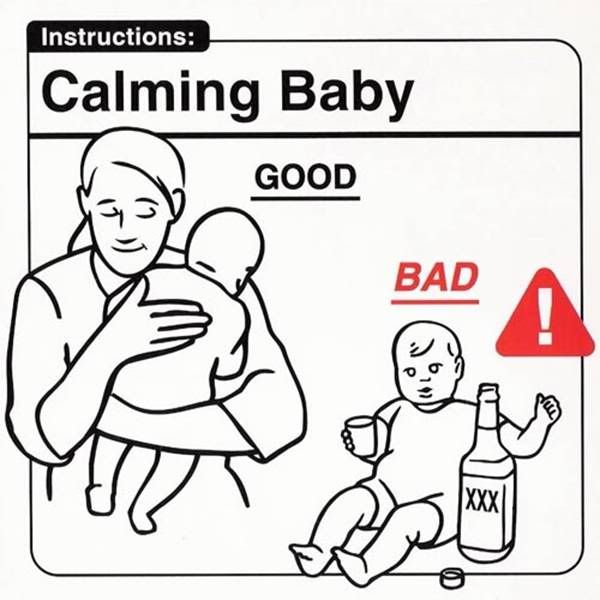 Well, today I spent some time actually looking into the notion of creating sniper sites specifically for earning Adsense income…
I was able to find a niche where the CPC was around $3-6…I was able to find 19 websites that I could target, most of them had 4.4-8.4k searches for EXACT match in the Google Keyword Research Tool.
I've still got to get through with this batch of sniper sites, but when I'm done, I may try my hand at that…I even went looking for some adsense themes and found some which may be good (ad-flex-niche and bluesense).
Aside from that I got 1 more sniper site done in this new niche which makes a total of 4…I'm going to go through them a bit more rapid fire the next few days, I much prefer the 2 a day rythm.
Other than that, I had a pretty good day of sales again.  I had 6 sales today for a total of $133.36.  3 Were from sniper sites and 2 for site #1.
I don't want to get too happy with this though as I feel I have a long way to go still and this needs to happen FASTER!…I need to get to the point where that is like an AVERAGE amount I get per day.  I'm either going to need to step up my site creation big time somehow or look into PPC or outsourcing…
Earnings For Today: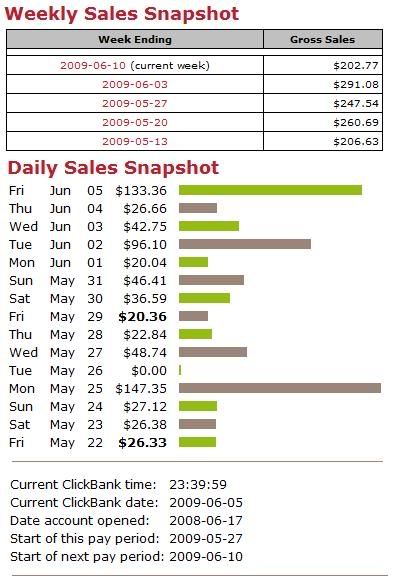 $133.36 from 6 sales ( 2 Sales from Site #1 = $26.38 + $20.36, 2 sales for the main sniper site niche = $27.12 + $16.61(this is for the second product in the sniper site niche that converts at like 1:300…the last sale is from another sniper site = $31.85)
Adsense = $7.22
Hops = 451
Total for the day = $140.58
-Mike
Mail this post