Day 31 – 3rd Sniper Site In New Niche Done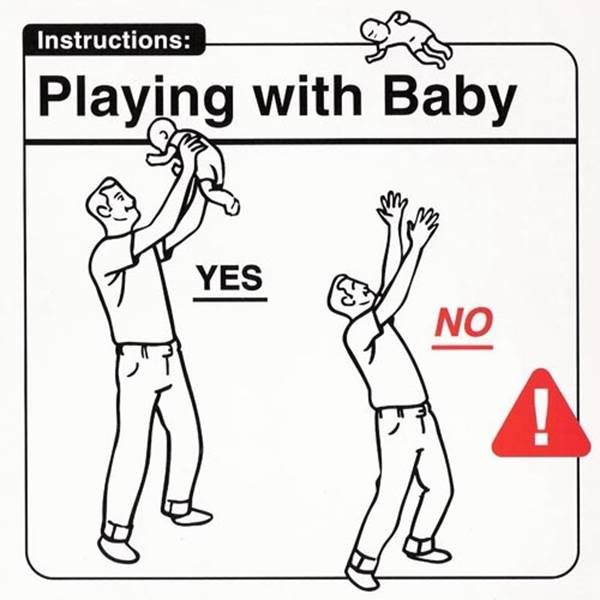 Progress in this new sniper site niche has been a bit slower than what I'm used to the last few days but things should pick up now for the next little bit.
Not much to report today except that I was able to put up my 3rd site in this new niche.
My clickbank account has been looking pretty consistent, there is only 1 day out of the last 15 days where I've earned $0 and 6 of the 15 days I've had more than 1 sale.  My next goal is to get to the point where it's the norm to have 2 or 3 sales a day and to have more common $100+/day spikes.. In order to make this happen, I'll just need to either make more sites or enter more niches.
Earnings For Today:
$26.66 – Sale from a sniper site in the main sniper site niche
Adsense = $2.93
388 Hops
-Mike
Mail this post