Day 158 – Wrote 101 Articles Today
*EDIT* For those of you who don't know why I wrote these, read up on XFactor's Adsense Method, these are not for traffic generation, they are for backlinking as per the plan laid out in the book.
Through these backlinks, spread out amongst 15 odd sites(to the main and inner pages) I have raised my adsense income from $5-8/day to $30/day in under 1 month… however certain people are not taking the time to do their research into what's going on here on my blog and making offensive statements precipitated by envy that reflect poorly on them(When people react with negative comments on something that is supposed to be positive, this is what it boils down to).
I didn't want to have to get into this, but it had to be said. ***
BTW, click here to find out how I did it.

Today I didn't wake up thinking I was going to write all this, I thought I was going to put up another 2 sites..  I started writing around 3:55pm and wrote up until about 7:32pm, taking a few 5 min breaks or so in there…at that point I had 36 articles done and thought I was going to stop there…I headed out, hit the gym, did some cardio, came back home, ate, watched some 24, then started back up around 11:45pm, took a break around 1am then continued to work until 6am where I decided to stop at 101 articles.
I figured once I got back home I might as well go for 100 since I'm already a good portion of the way there, so thats what I did :>
BTW, another tip for you that relates to the speed writing…set a goal that you want to reach in terms of how many articles you want to write for that day, it will help you stay in the flow in working towards it (be it 10, 15, 20 articles for the day).
****Click the images for a bigger picture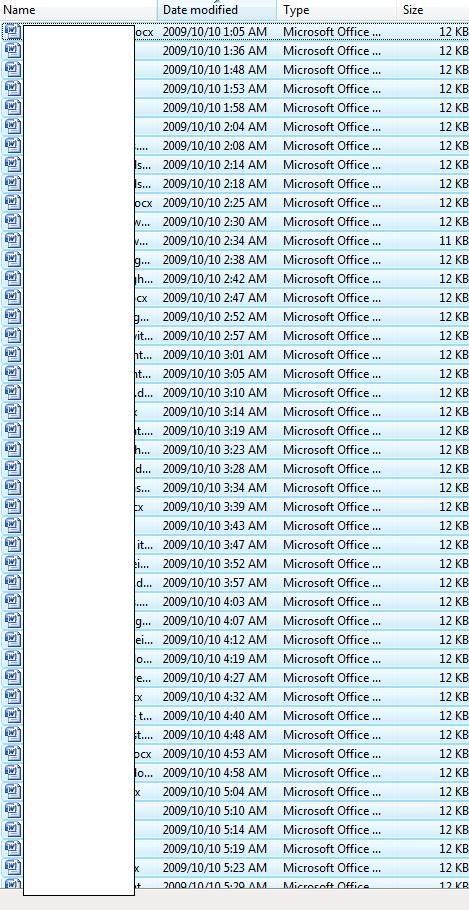 Earnings For Today:
CB = $42.09 – 2 Sniper sales
Hops = 149(new) / 325(old)
Adsense = $27.15 (up from the usual $20 days it seems)
-Mike
Mail this post