Big Idea Mastermind Vlog#9 – The Power Of The Mastermind Group & Attending Internet Marketing Events
When I first heard of the whole "Mastermind" principle from the book "Think and Grow Rich", I didn't really understand just how POWERFUL a principle it actually was.
In fact, I don't think anyone can truly understand how important it is to have your own mastermind of like minded people, until you experience it FIRST HAND.
I talk about that here in this video, how I met up with some like minded guys at the Empower Network event in Austin Texas back in January of 2013, and how that lead to many insights and "AHA!" moments which helped to progress not only my business, but their businesses as well
It's something you guys have to try out for yourselves…trust me.  If you're at a point where you're not seeing success, 2 minds (which are on the same wavelength, on the same life-path, with the same purpose…) TRULY ARE better than 1!
The next event for Big Idea Mastermind is still up in the air, the last one was held in Honolulu Hawaii where we went to a private island with hula dancers, free food/alcohol, experienced ATV'ing up the side of a mountain and were treated to a talk from motivational speaker Les Brown!
Here are some pics of that trip I just took from May 30th to June 2nd 2013:
The BIM Training Room: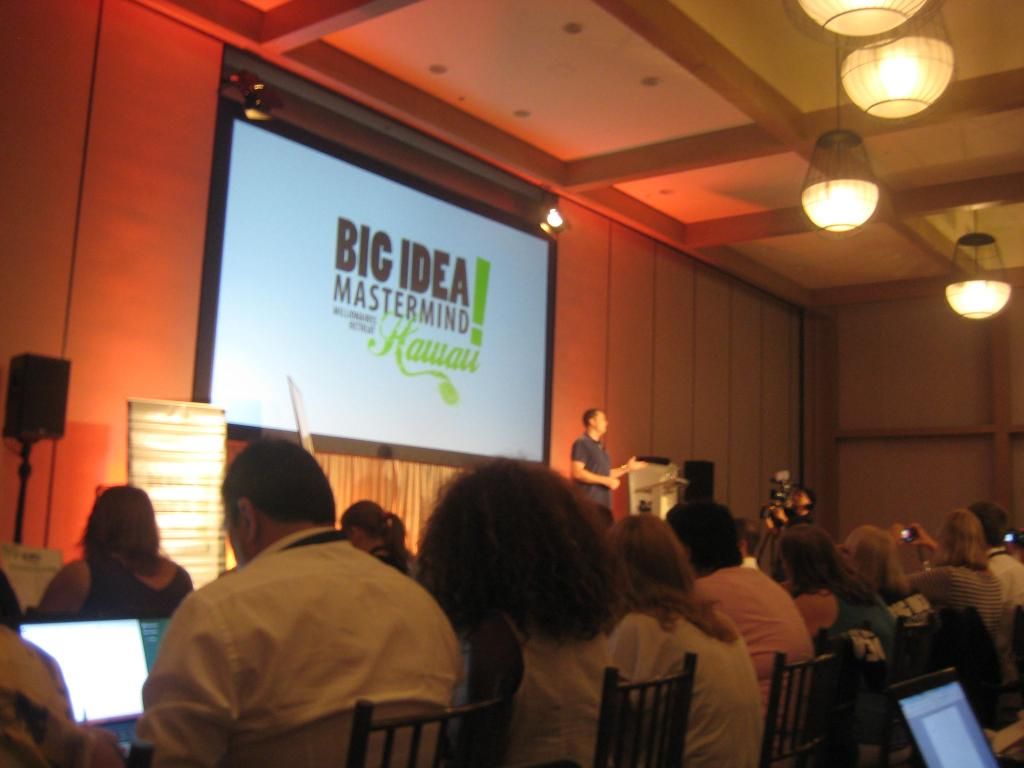 The Hilton Hotel that was across from where I was staying: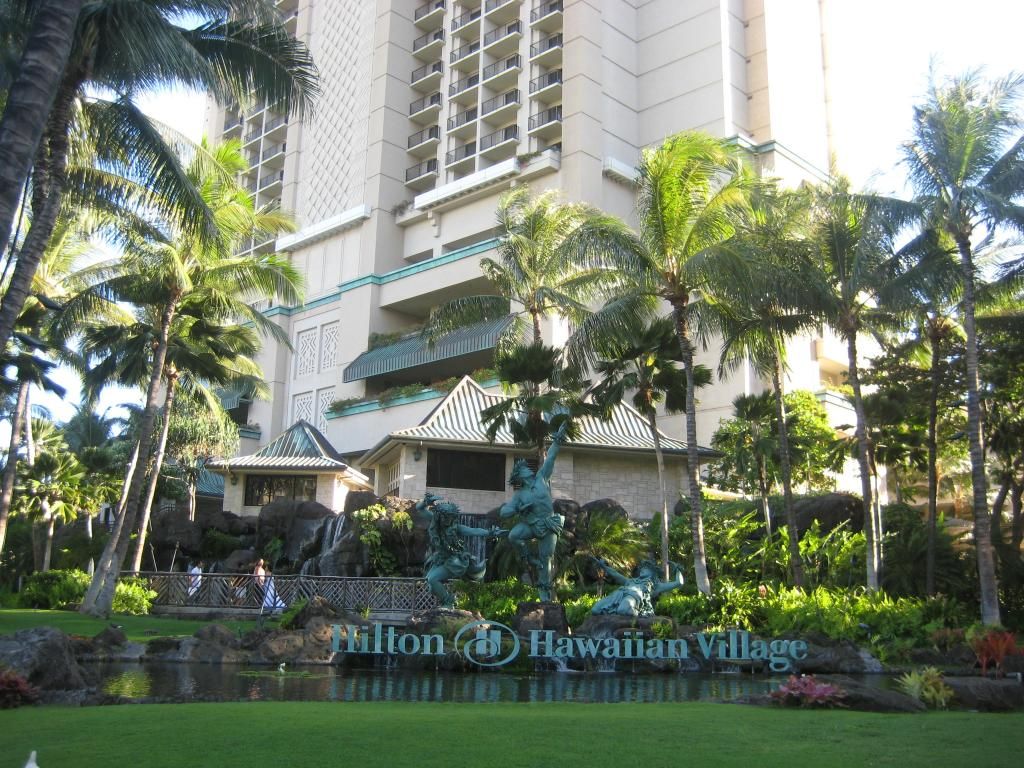 We went ATV'ing up the side of THIS mountain during a torrential downpour!:
The motivational speaker Les Brown stopped to talk to us about Big Idea Mastermind and how to be successful with it and just how to be successful in life: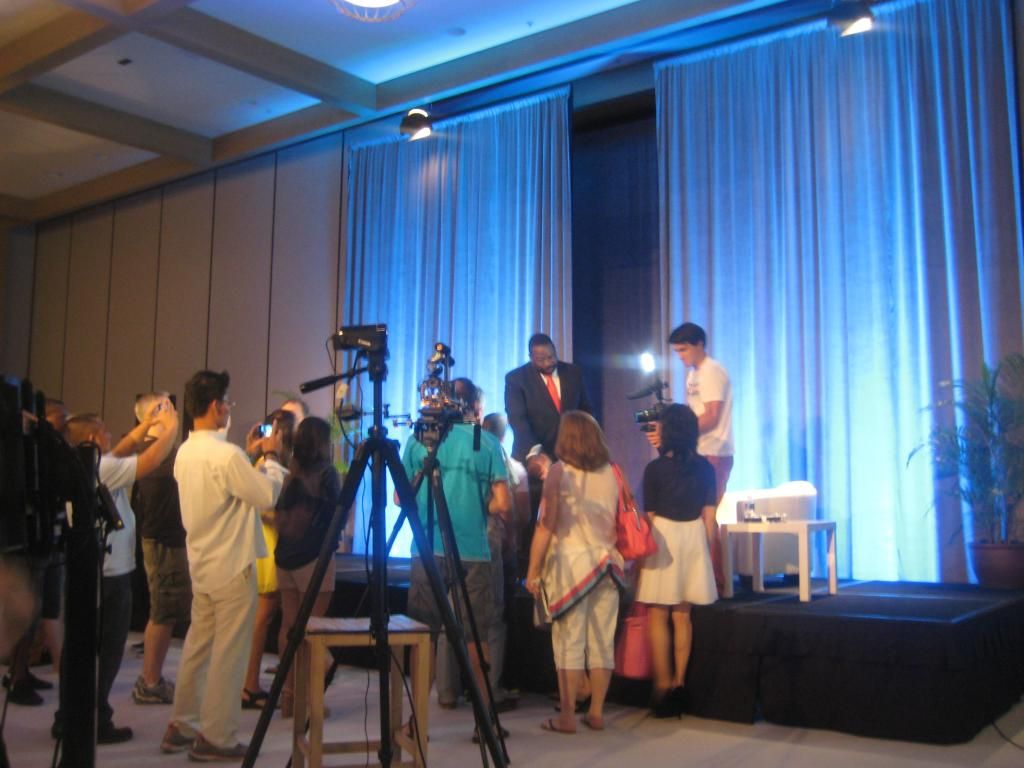 If you're a diamond member of Big Idea mastermind, you'll be able to attend the next event, they are held every 90 days, I'm hoping the next one is in Las Vegas
If you want to get in Big Idea Mastermind and enjoy the same kind of money and lifestyle, you can work directly with me below:
-Mike
Mail this post